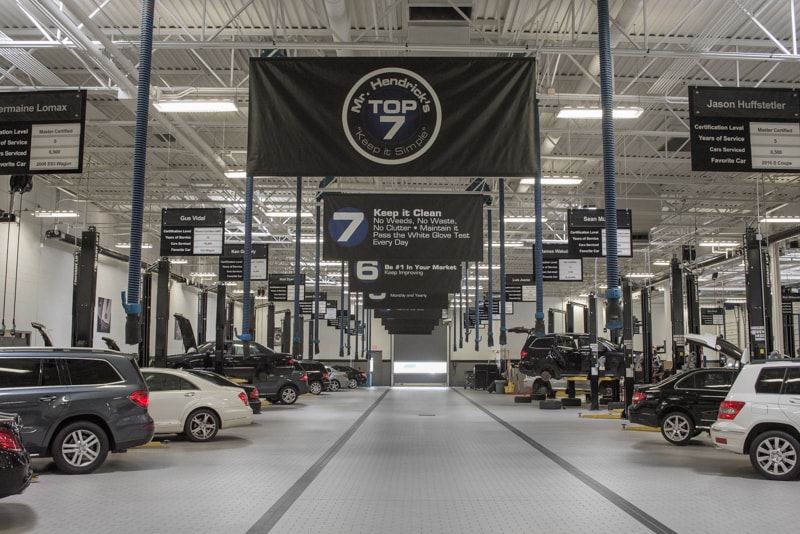 Mercedes-Benz Service and Repair in Charlotte at Hendrick Motors of Charlotte
Why Trust Hendrick Motors of Charlotte With Your Car?
Like most drivers in the Indian Trail, Matthews, Monroe, and Harrisburg areas, you count on your Mercedes-Benz every day, to get you to work and to social events, or to safely transport your family from one place to another. And that means that when you're in need of car service or repair in Charlotte, you want to be sure that the problem is resolved as quickly as possible by professionals who know it best. That's us.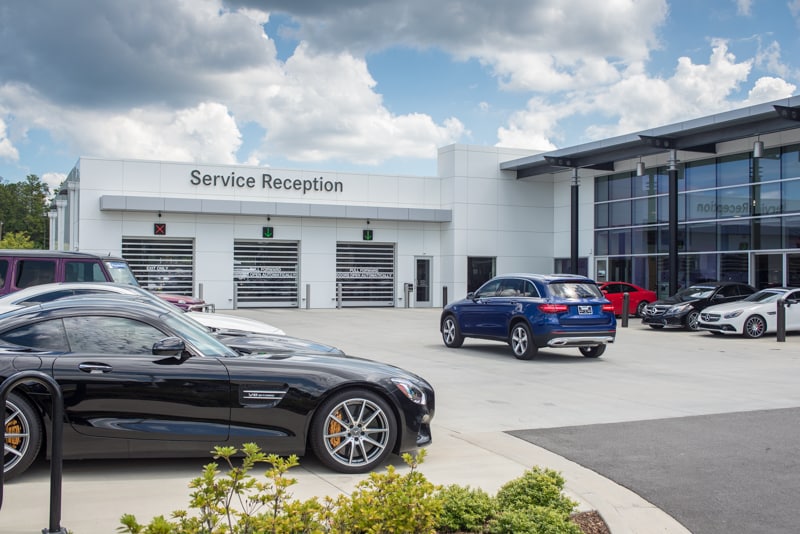 Hendrick Automotive was born from the passions of a car enthusiast who was re-building old classic cars from the age of 14--so you can bet that the team he worked so hard to build over the years shares a similar love of mechanical performance and engineering. As a proud member of this team, Hendrick Motors of Charlotte is committed to staffing experienced, highly-trained, and engaged technicians in our service center, both to pay appropriate homage to Mr. Hendrick and to offer exceptional automotive repairs and maintenance to the thousands of drivers in our area in need of transmission repair, vehicle inspections, and diagnostics of mystery noises.