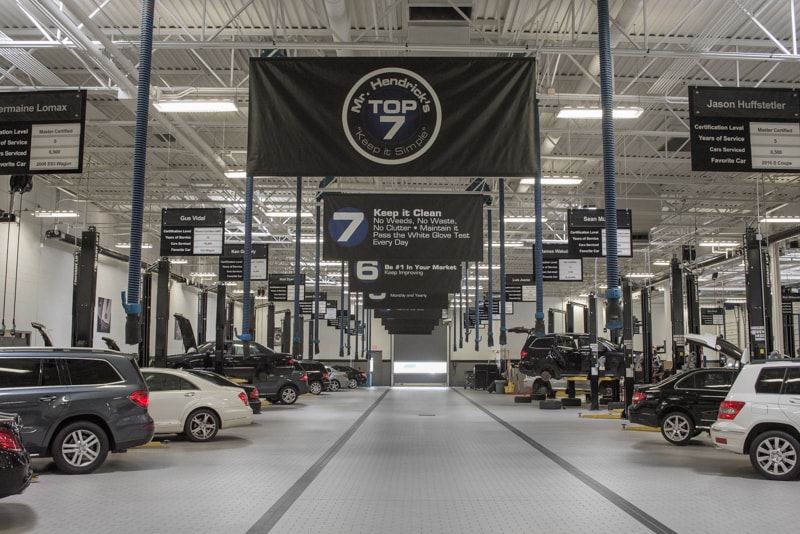 Mercedes-Benz Service and Repair in Charlotte at Hendrick Motors of Charlotte
Why Choose Mercedes-Benz Service at Hendrick Motors of Charlotte?
As a driver in the Charlotte, Matthews, Pineville, and Monroe area, you count on your Mercedes-Benz every day. Your Mercedes-Benz gets you to work, social events, and your children's soccer game on time. Some of the most precious cargo, like friends and family, ride with you daily, so regular Mercedes-Benz service and maintenance are critical. When your Mercedes is due for service or repair in Charlotte, choose Mercedes-Benz service professionals who know the inner workings of a Mercedes-Benz SUV or car like the back on their hand. Hendrick Motors of Charlotte's service professionals are highly trained in all things Mercedes-Benz, so schedule a service appointment with us today.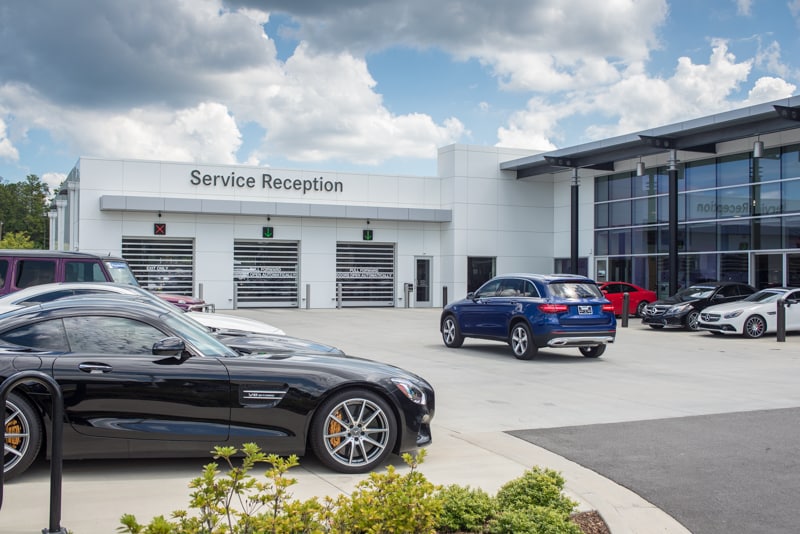 Hendrick Automotive was born from the passions of a car enthusiast who was re-building old classic cars from the age of 14, so you can bet that the team he worked so hard to build over the years shares a similar love of mechanical performance and engineering. As a proud member of this team, Hendrick Motors of Charlotte is committed to staffing experienced, highly-trained, and engaged technicians in our Mercedes-Benz service center, both to pay appropriate homage to Mr. Hendrick and to offer exceptional automotive repairs and maintenance to the drivers in our area in need of transmission repair, vehicle inspections, and diagnostics of mystery noises. Call to schedule a Mercedes-Benz service appointment, so we can keep you safer and more confident on the road.