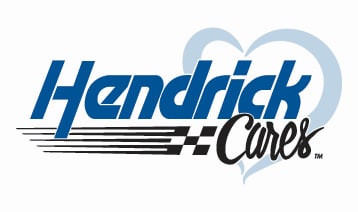 Hendrick Motors of Charlotte has been supporting Highland Renaissance Academy and Martin Luther King, Jr. Middle School for 4 years and was the first Hendrick dealership to adopt a school. The relationship began with a few employees volunteering at monthly mobile food pantries distributing groceries to families in need. From there we formed relationships that have continued to grow.
A few of the initiatives we are involved in:
•
Celebrating school staff members of the month
•
Volunteer reading days with the students
•
Volunteering at and sponsoring school functions such as field days, school dances and teacher appreciation days
•
Providing sweatshirts and coats during the winter season
•
Bridging the gap between hungry children and their families by sponsoring and volunteering at mobile food pantries
While the schools continue to express gratitude for our generosity, we believe that they are the ones who deserve the praise and appreciation. They allow us to experience brightening a child's day. Not only is it rewarding to make a difference in a child's life, but volunteering has built comradery within our team and given our employees an outlet to be involved in the Charlotte community.