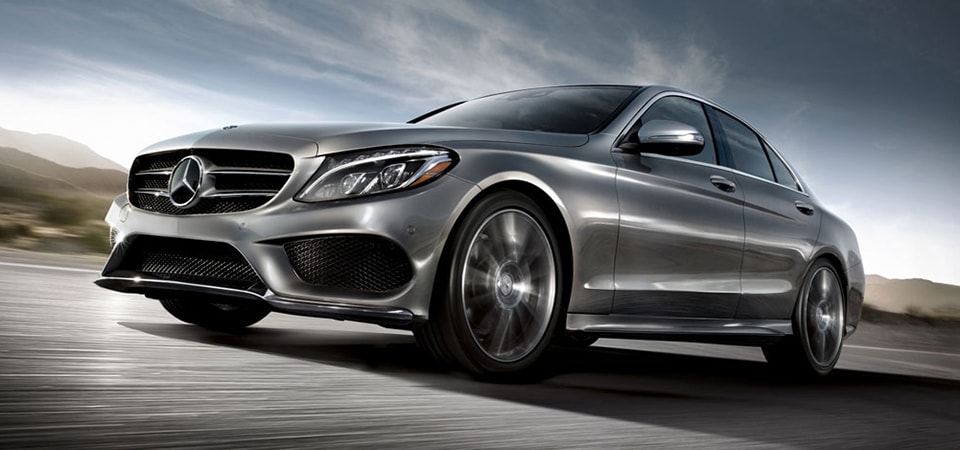 Call 877-251-8547 To Learn More About the 2018 C-Class
Sporty, spacious and incredibly sleek, the new 2018 C-Class lineup at Hendrick Motors of Charlotte proves that there's nothing quite as elegant as a true athlete. Muscular lines trace an impressive body that's lean, confident and more than capable. A seamless flow of passion and precision accurately describes the look of the new 2018 Mercedes-Benz C-Class lineup, as well as defining their every move. It's time to take your everyday Charlotte, North Carolina drive to the next level, in a new 2018 Mercedes-Benz C-Class model from Hendrick Motors of Charlotte.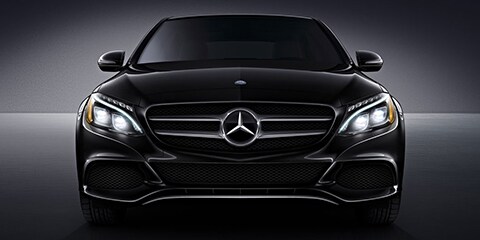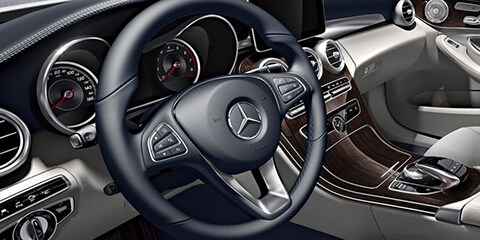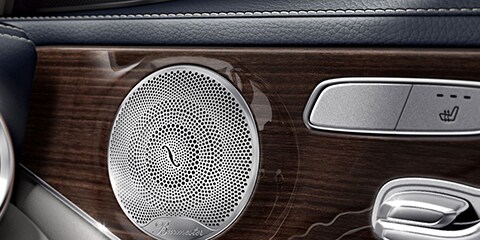 A Look that Defines Drivers
Their distinctive design is just the start of what the new 2018 Mercedes-Benz C 300 Sedan has to offer Charlotte, North Carolina owners. Sporty styling comes standard on these state-of-the-art sedans, with a bold grille and 17-inch wheels that will help you turn heads and draw stares like never before. With 241 horsepower and a brand new 9-speed, the turbo C 300 rushes to 60 mph in just 5.8 seconds! Its Direct Injection and multi-spark ignition can self-tune in milliseconds, turning an ordinary Charlotte drive into an afternoon of adventure.

The new 9G-TRONIC automatic of the 2018 Mercedes-Benz C 300 is smoother, sportier and smarter than previous generations. DYNAMIC SELECT allows North Carolina owners to dial in the car's driving character, from the energetic Sport mode to the more easygoing ECO mode. There's even a mode that owners are able to set up to meet their own specific needs, allowing them to customize their Charlotte, North Carolina drive in new and exciting ways.
Flowing Interior Design
Generously sized and sensuously sculpted, the elegant cabin of the 2018 Mercedes-Benz C-Class is a triumph of both form and function. Entertainment, engagement and enjoyment flow freely from the intuitive controls and vivid displays features in these new C-Class models, while numerous innovative comforts work to rejuvenate your senses and elevate your drive to previously unexplored heights. C-Class innovations reach for all your senses, and they respond as if they feel your touch and hear your voice. Engineered to serve owners the world, satisfy their sense of well-being and even help see them through danger, C-Class is redefining the modern day sedan.

The ultramodern styling of the new 2018 Mercedes-Benz C-Class models at Hendrick Motors of Charlotte can't conceal a tradition of craftsmanship that's generations deep. Four interior wood options are available, and all of them were finished by hand. Seats in the 2018 C-Class lineup are impeccably tailored and invitingly contoured, providing the ideal amount of comfort and firmness for drivers and passengers alike. Three colors of ambient lighting are also available, allowing C-Class owners to set the mood in a matter of seconds.
Call 877-251-8547 To Learn More About the 2018 C-Class
The 2018 C-Class is Available in the Following Trims
C 300 Sedan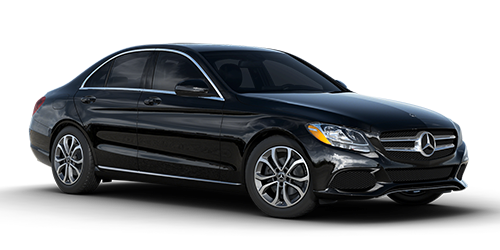 C 300 4MATIC Sedan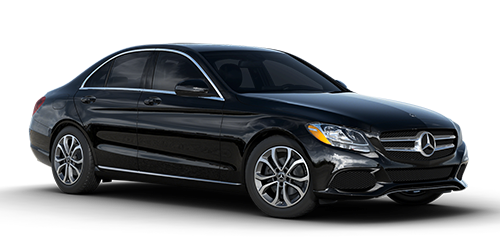 C 350e Plug-in Hybrid Sedan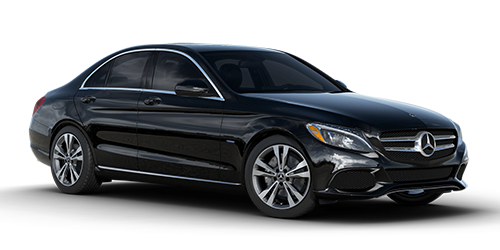 Hendrick Motors of Charlotte serves customers from Mint Hill, Harrisburg, Matthews, Charlotte and all of the surrounding North Carolina communities, helping them find the new 2018 Mercedes-Benz C-Class model they've been seeking. We're proud of the exceptional level of service that our sales personnel are known for providing, and we work hard to make that each person that visits our dealership leaves satisfied. When it's time to purchase your new 2018 C-Class, come by and speak with any of our friendly and knowledgeable salespeople and let them go over all of the options currently available to you.