New Mercedes-Benz EQ Model Lineup

The Advantage of Electric Intelligence
Electric vehicles present clear benefits in the areas of sustainability and efficiency, but also in performance and design. At Mercedes-Benz, we pledge to embrace the electric future while continuing to build the greatest cars the world has ever seen. A perfect example of this is the new EQ lineup. As the first to bear the Mercedes-EQ badge, uur newest models are changing the future of Mercedes-Benz, and the future of automobiles everywhere.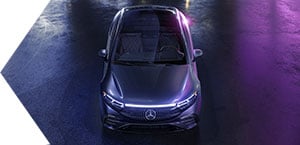 The EQS
S-level of luxury with an electric architecture all its own.
Shop EQS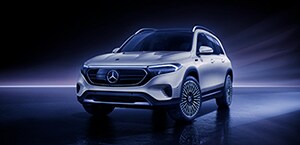 The EQB
All-terrain, all-electric SUV with optional seating for seven.
Shop EQB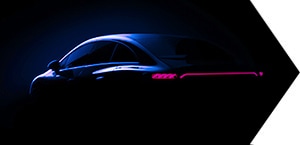 The EQE
A mid-size sedan with E-Class lineage and electric power.
Shop EQE
Safety, Performance and Tech with an All-Electric Twist
Mercedes-Benz vehicles have always excelled in those three areas, and electric drivetrains give us the opportunity to advance our capabilities even further. From quicker acceleration to elevated ride comfort, the benefits of electric power are immediate, but our vision doesn't stop there. Technology "under the hood" is matched by technology in the driver's seat. Improved battery power is matched by improved design. Mercedes-EQ vehicles were built to appeal to both your intelligence and your emotions.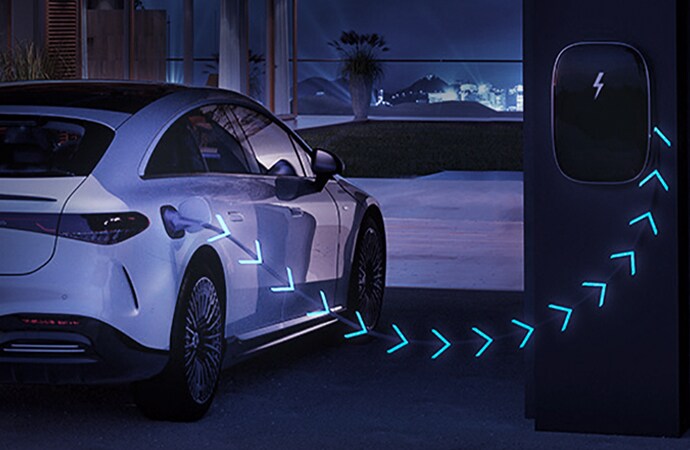 Charge at Home
There's no better place to charge up than in the comfort of your own garage. Safe, convenient and cost-effective, the Home Flex from ChargePoint can be installed through Qmerit, so you can charge overnight and be ready to hit the road the next day.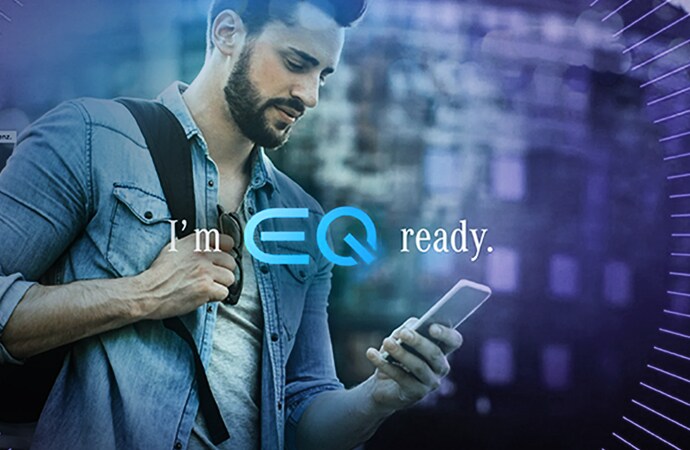 Charge on the Go
Mercedes me Charge is the official charging network of Mercedes-EQ. Through MBUX or the Mercedes me Connect app on your phone, you can seamlessly plan trips, locate charging stations and initiate payment at nearly 60,000 public chargers nationwide.