Mercedes-Benz has made impressive changes to its model range for 2021. The luxurious appearance and legendary designs are continued while introducing the advanced comfort and technology of the future. We are pleased to deliver the 2021 Mercedes-Benz 4MATIC® to our customers at Hendrick Motors of Charlotte. Join us as we review if a Mercedes-Benz 4MATIC® is the choice for you!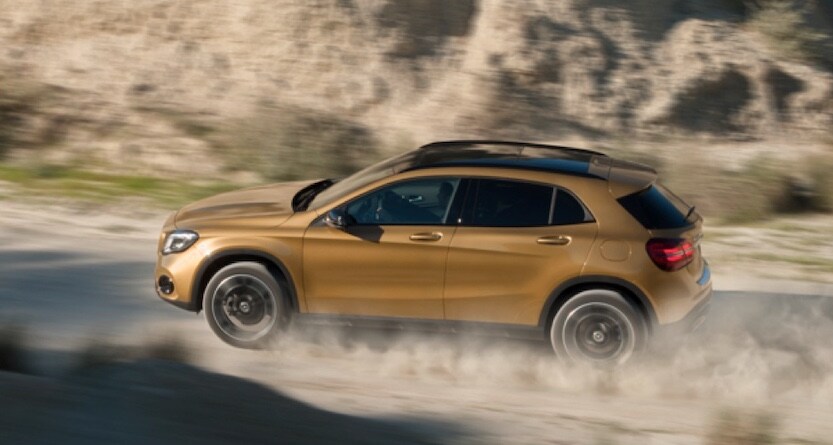 Discover the Mercedes-Benz 4MATIC

®

Technology
History of 4MATIC

®
4MATIC® is Mercedes-Benz language portrayed on many of the vehicle models of Mercedes-Benz for its four-wheel-drive configuration. Simply put, it is the name given to four-wheel-drive Mercedes or all-wheel-drive Mercedes cars or SUVs. Models that feature that 4MATIC® include:
A-Class

B-Class

C-Class

E-Class

G-Class
How It Works
The 4MATIC® scheme is much more than just an all-wheel-drive standard. This intelligent device senses different driving conditions and adjusts as obligated to make you comfortable while driving. A 4MATIC configuration can also make you feel more secure on the road. Based on the various environmental conditions you might find yourself in, the system regulates the engine's torque. For drivers who often take on road trips and love adventuring in various settings, this is a great option for you!
Benefits of 4MATIC

®

All-Wheel-Drive
The 4MATIC all-wheel-drive is built to manage the potential power Mercedes-Benz vehicles possess and to combine agility, performance, and traction in an ideal way. Let's dig into why the 4MATIC all-wheel-drive may or may not be the purchase you want to make! For those looking for the most power possible in a vehicle, you will definitely need to take a look at Mercedes-Benz 4MATIC® models! The biggest advantage to this system is the superior engineering that is able to regulate to different driving conditions. This system can for sure get along with mother nature! This is the ideal option for travelers who often love to go on various adventures and experience different weather conditions, as it allows drivers added control when taking on off-road trails, snowy streets, or gravel paths. The Mercedes-Benz G-Class, for instance, is an iconic luxury off-road SUV that can conquer some of the rugged trails out there.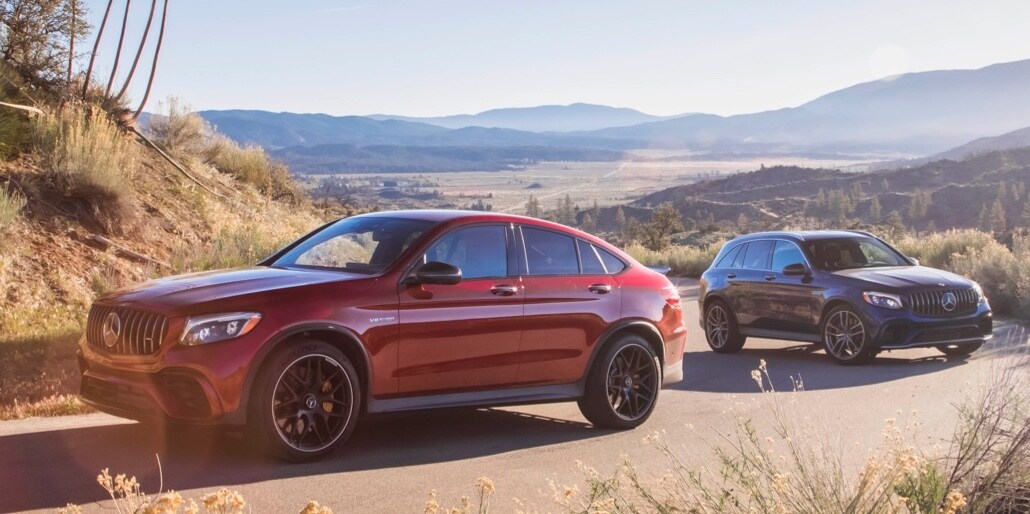 ?
Mercedes-Benz models
, including sedans, coupes, and SUVs, are now available with 4MATIC®. The all-wheel-drive system 4MATIC® has a historical tradition of giving the driver the confidence needed to take to the open road. At Hendrick Motors of Charlotte, we have many 4MATIC® models available in our showroom.
One of our expert team associates will discuss each option with you so you can make an informed decision about which is best for you. You may also find that your lifestyle doesn't require a 4MATIC
®
Mercedes-Benz, and that's completely fine. To find out,
come check them out today or
contact us
for more information.
We can't wait to introduce you to the most luxurious ride of your life!