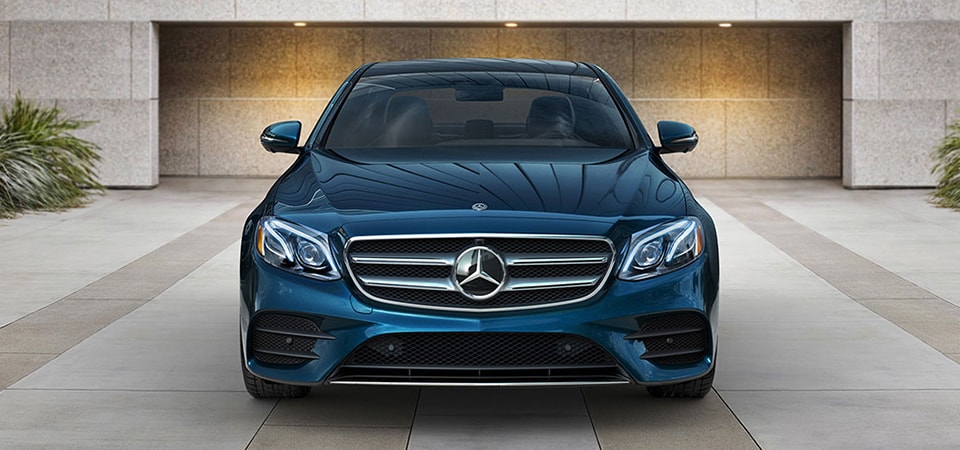 Call 877-251-8547 To Learn More About the 2018 E-Class
This isn't just the most advanced Mercedes-Benz E-Class lineup yet. With technologies never before offered on a production car, the 2018 E-Class writes a new chapter in the story of driving: Where cars can talk to each other and look out for you in ways you never imagined. While these new E-Class models passionately grip the Charlotte, North Carolina pavement, they holds their favorite drivers with an equal amount of affection. The enduring support of its ergonomically contoured and crafted seats can be further enhanced with active side bolsters, keeping drivers firmly in place through even the curviest Charlotte roads.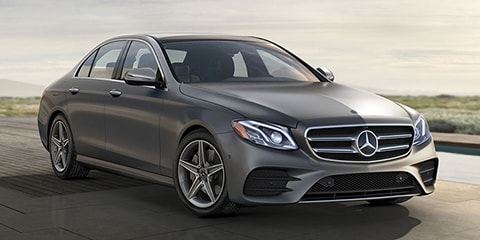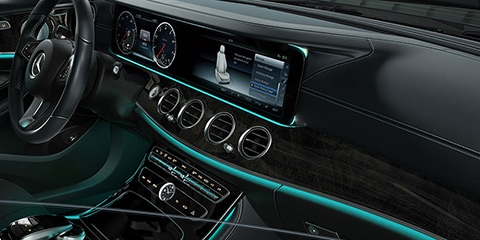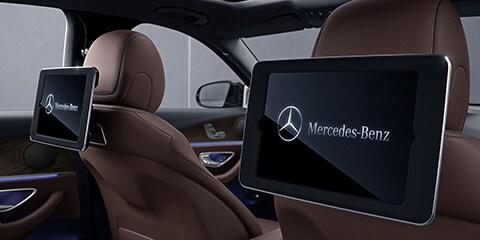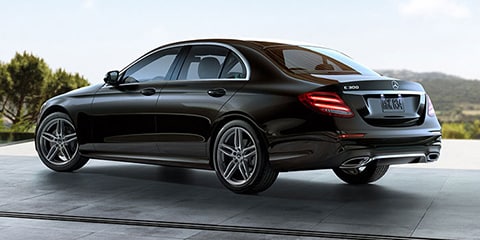 Built to Perform
You don't measure a car's efficiency just at the gas pump. It's also something you feel in its confident agility, how it moves into traffic or negotiates any surprises that happen to enter your path. It's how the new 2018 Mercedes-Benz E-Class always feels right for whatever the times call for, and in the moment. The E300's turbo engine squeezes more power from less fuel, atomizing and itemizing every drop while self-tuning every few milliseconds. A new 9-speed transmission responds more quickly yet relaxes more efficiently, providing a Charlotte, North Carolina driving experience unlike any other.

2018 E-Class models have a mode for every mood, and for every type of driver that resides in our North Carolina customers. DYNAMIC SELECT dials in the performance character of the 2018 Mercedes-Benz E-Class with the tap of a console button. The throttle, shifting, chassis and more are sharpened when you enter Sport mode, and ease up when you opt to enter ECO. There's even a mode you can set up as you like, creating a completely customized Charlotte driving experience the likes of which you've never experienced.
Awaken Your Senses
While they're athletically elegant on the outside, it's inside the cabin of these new 2018 Mercedes-Benz E-Class models where your senses will truly come alive. Vivid screens and flowing shapes entice the eyes and bring the interior of E-Class to life. And from multi-touch controls to aromatherapy and a hot stone massage, wherever you touch your new E-Class model it gently caresses you back. Offering unique styling and a variety of innovative automotive features, you don't want to miss out on what the 2018 Mercedes-Benz E-Class is offering.

Two smartphone-like pads control nearly all of the innovative features of the new 2018 Mercedes-Benz E-Class, without drivers ever having to take their hands away from the wheel. Swipe and select from the central screen with your right thumb while you change settings on the screen between the gauges with your left. A panoramic 12.3-inch screen unites navigation, entertainment and countless other E-Class comfort features. Sharper graphics and more intuitive menus are clear to the eye as well as the mind, and there's a second 12.3-inch graphical instrument cluster that is optional.
Call 877-251-8547 To Learn More About the 2018 E-Class
The 2018 E-Class is Available in the Following Trims
E 300 Sedan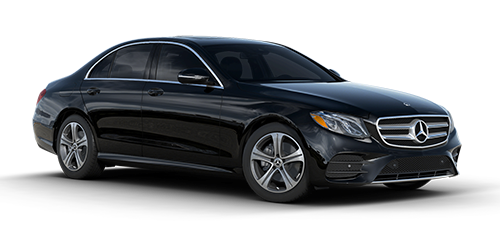 E 300 4MATIC Sedan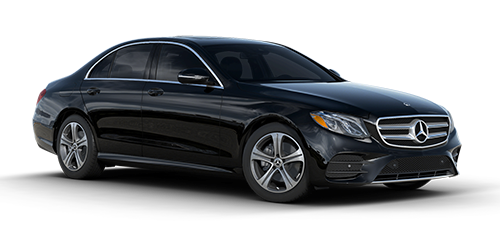 E 400 4MATIC Sedan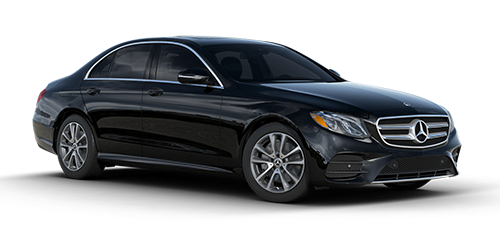 Hendrick Motors of Charlotte serves customers from Mint Hill, Harrisburg, Matthews, Charlotte and all of the surrounding North Carolina communities, helping them find the new 2018 Mercedes-Benz E-Class model they've been seeking. We're proud of the exceptional level of service that our sales personnel are known for providing, and we work hard to make that each person that visits our dealership leaves satisfied. When it's time to purchase your new 2018 E-Class, come by and speak with any of our friendly and knowledgeable salespeople and let them go over all of the options currently available to you.